About Us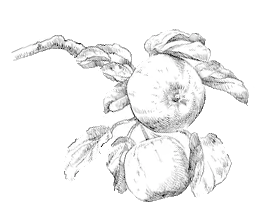 We all play our part in the business & go out and about to sell our wares at Farmers Markets & Food Fares as well as selling via shops, pubs, restaurants, cafes & tea shops etc.
In the past we used to pick all the apples in the orchard, they were transported to Somerset together with other Whimple apples to be made into Cider. Unfortunately, the contract was cancelled, as imported, concentrated, juice became more popular.
For about 5 years after that, we just let most of our apples rot on the ground, which really was a crime!